Creating art that brings joy to others by adding a touch of fun and whimsy.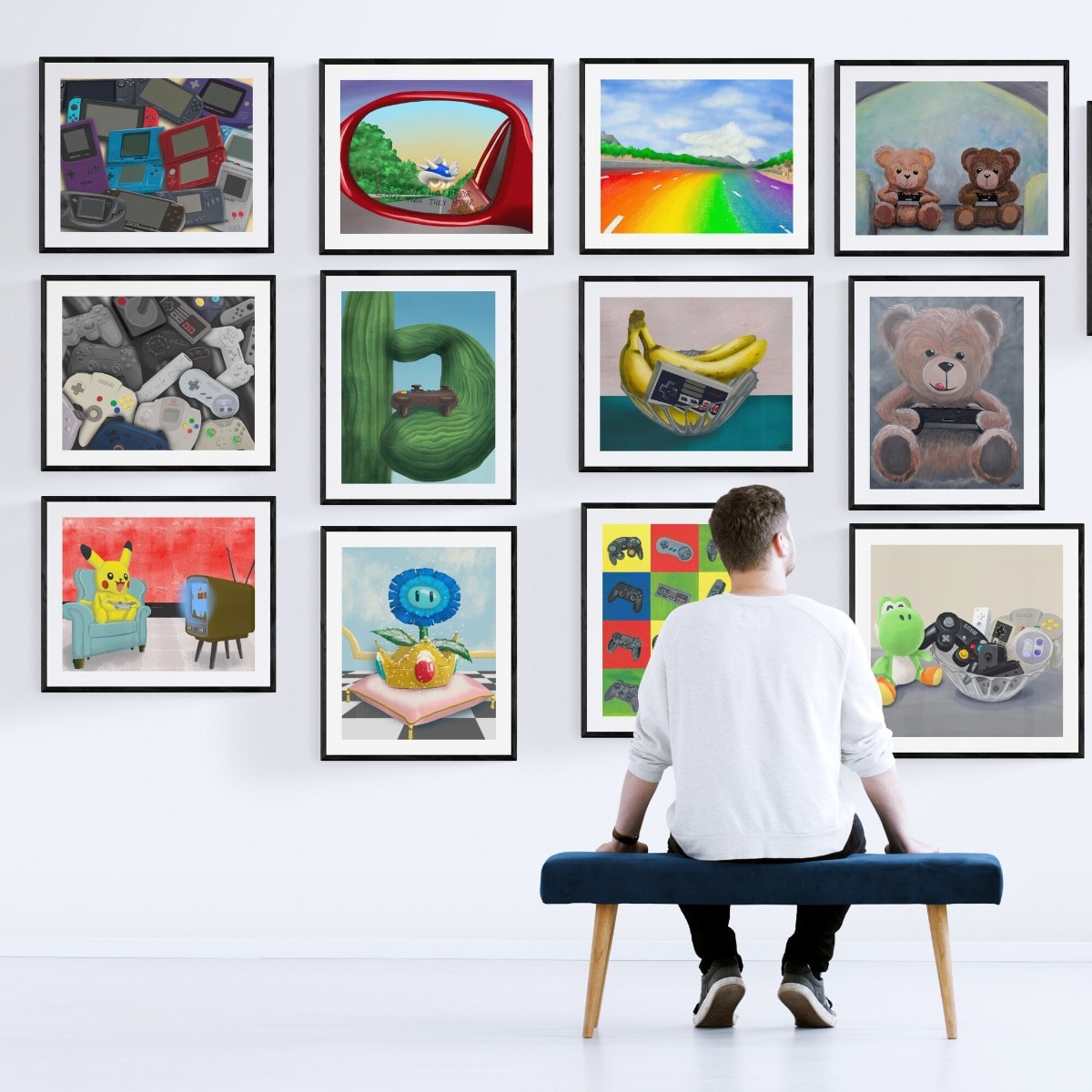 Paintpourium Launches New Set of Gaming Themed Art Prints and Merchandise
April 26, 2023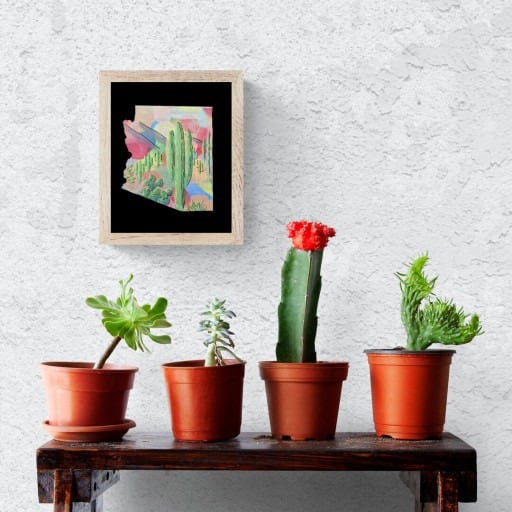 Paintpourium to Offer Free Painting Class at Maricopa County Home Show
October 2, 2022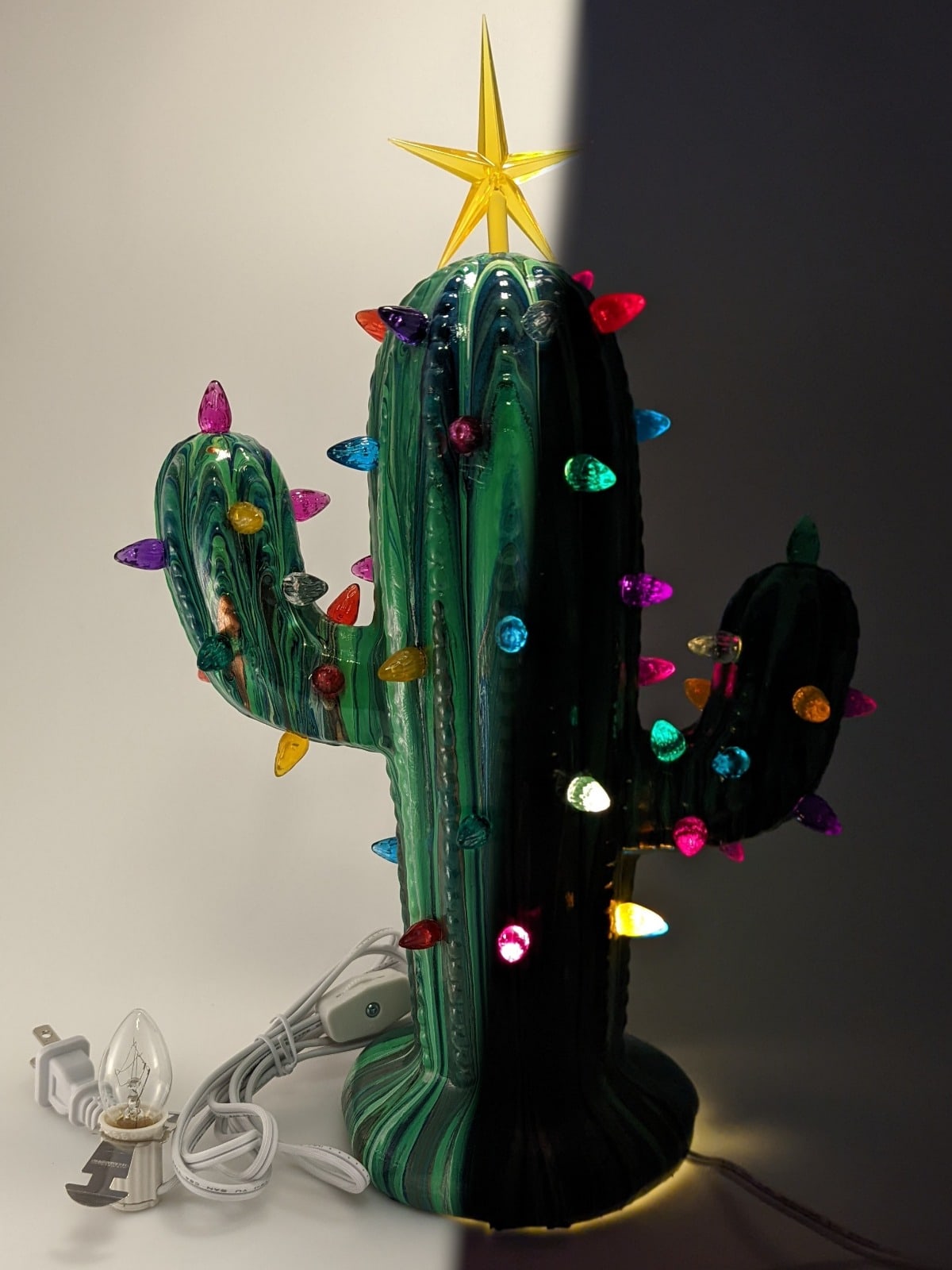 Vintage Style, Ceramic Cactuses: People are in awe of Paintpourium's Latest Collection
November 30, 2021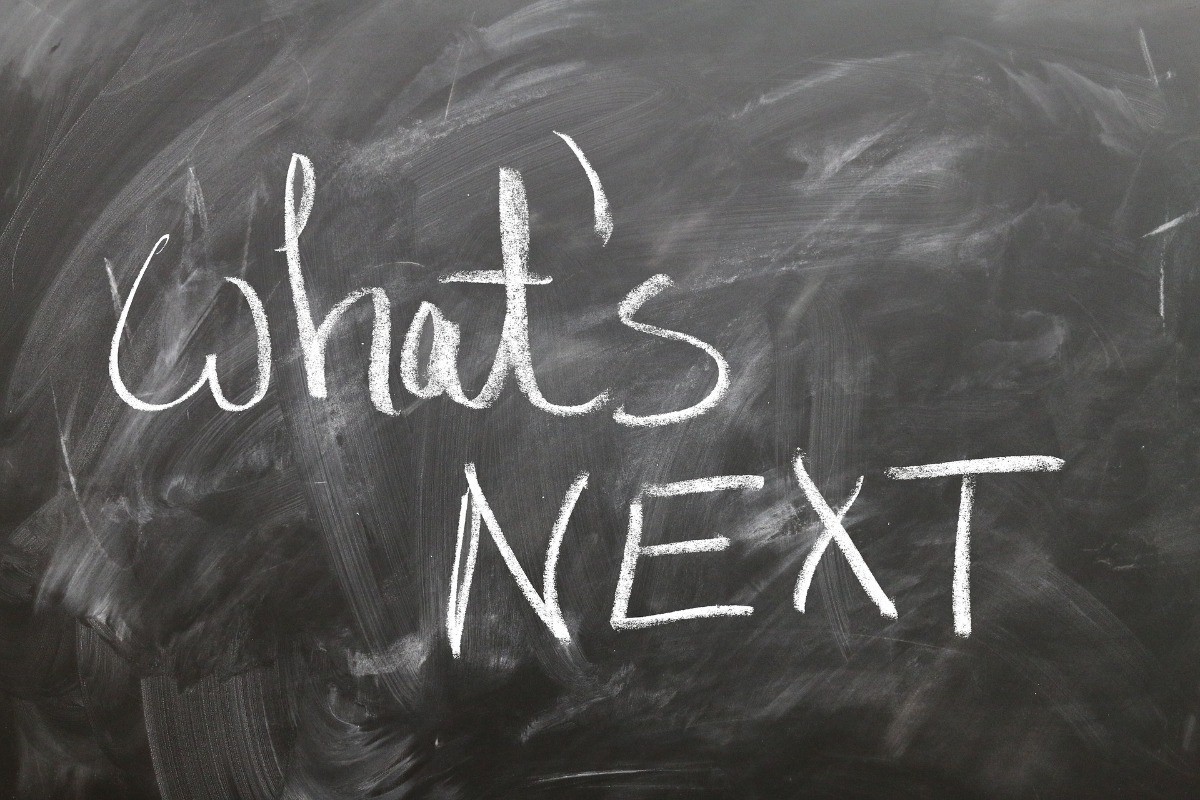 Kristin Dragos is a self-taught visual artist who, after teaching and working as a software engineer, has found her true passion in creating art. Kristin's work often reflects her struggles with Anxiety and Depression; however, painting and creating help her to find moments of peace and happiness. She currently resides in Mesa, AZ with her husband and son, as well as their two dogs. When she's not creating, she enjoys playing World of Warcraft with her husband and playing board games with her family.