Free Coloring Calendar Printable
As I begin to prep for the busy holiday season, I wanted to create something to keep me organized. Inspired by my coloring book, I put together this coloring calendar. You can check out the full coloring book here.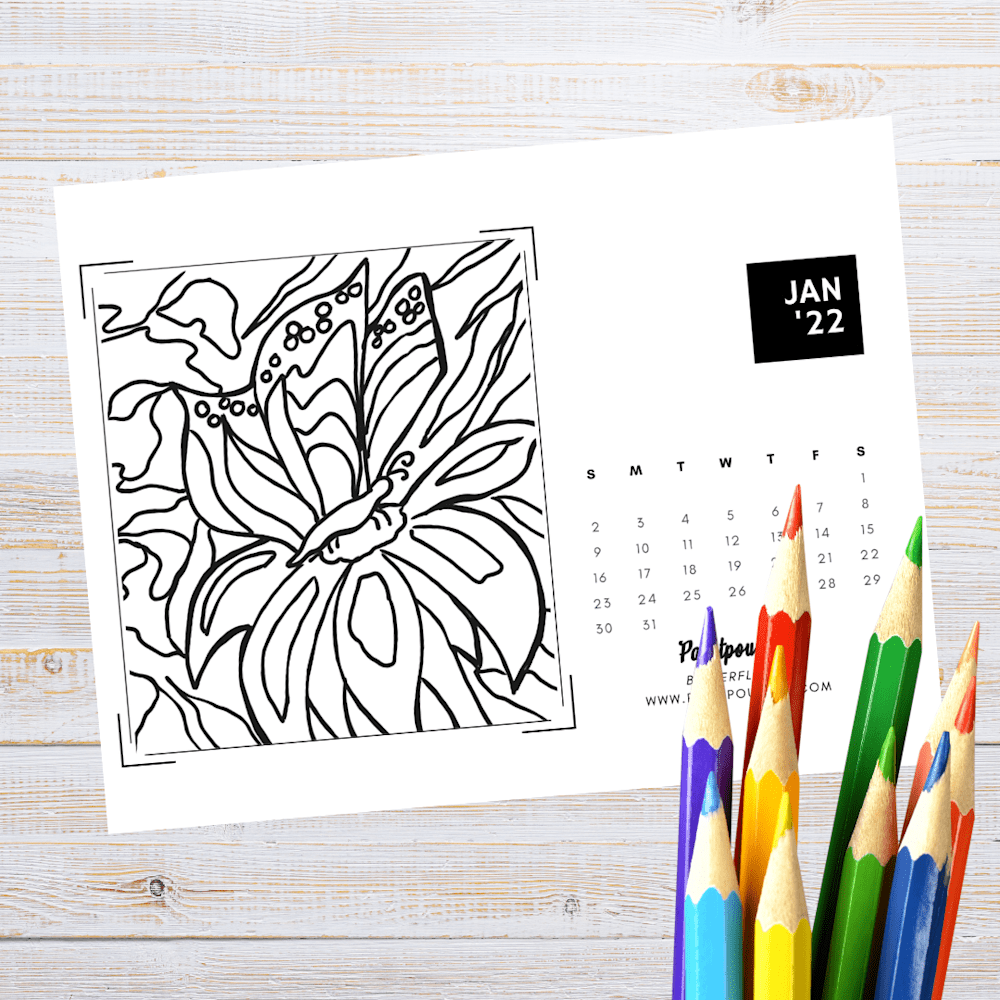 Enter your email below, and you'll get an email containing your pdf download link.
I'll follow up with an email containing a download link.
Want to see more of my art?